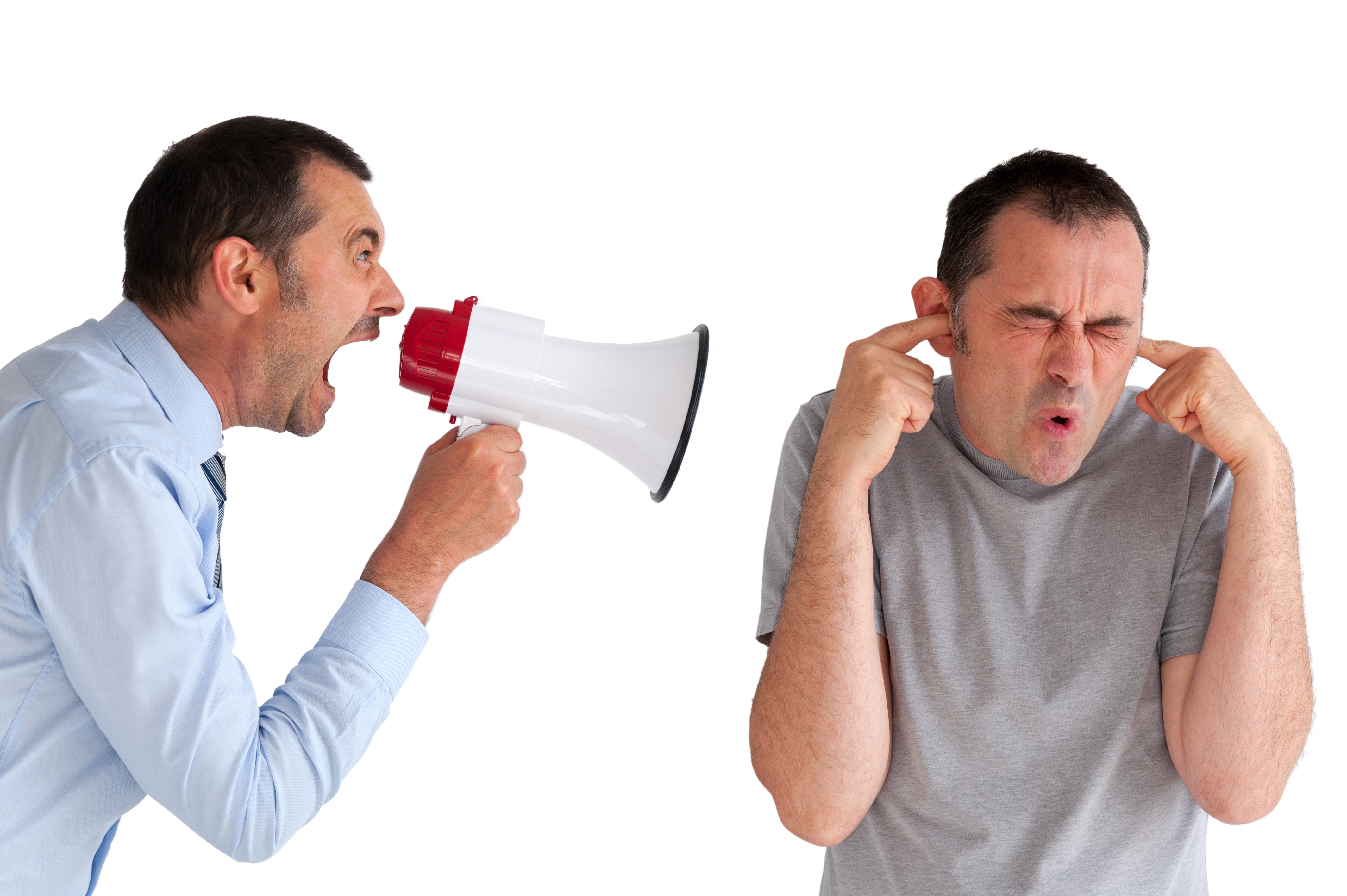 People can be challenging.
Facilitators are bound to come across behaviors from participants that can make meetings and group work challenging. Behaviors aren't just something we deal with; we can also incite, escalate, suppress, and calm them. They are often symptoms of deeper individual needs that facilitators can detect through careful attention and techniques. In this workshop, participants will understand where difficult behaviors come from, how to prevent them, and how to address them in the moment.
We Know. We've Been There.
With 50+ years combined experience leading teams, facilitating meetings, and engaging stakeholders, we understand just how tough it can be in your shoes. This training is designed with real world examples, challenges, and successes. We'll share our battle stories and lessons learned in hopes that you won't have to experience too many yourself.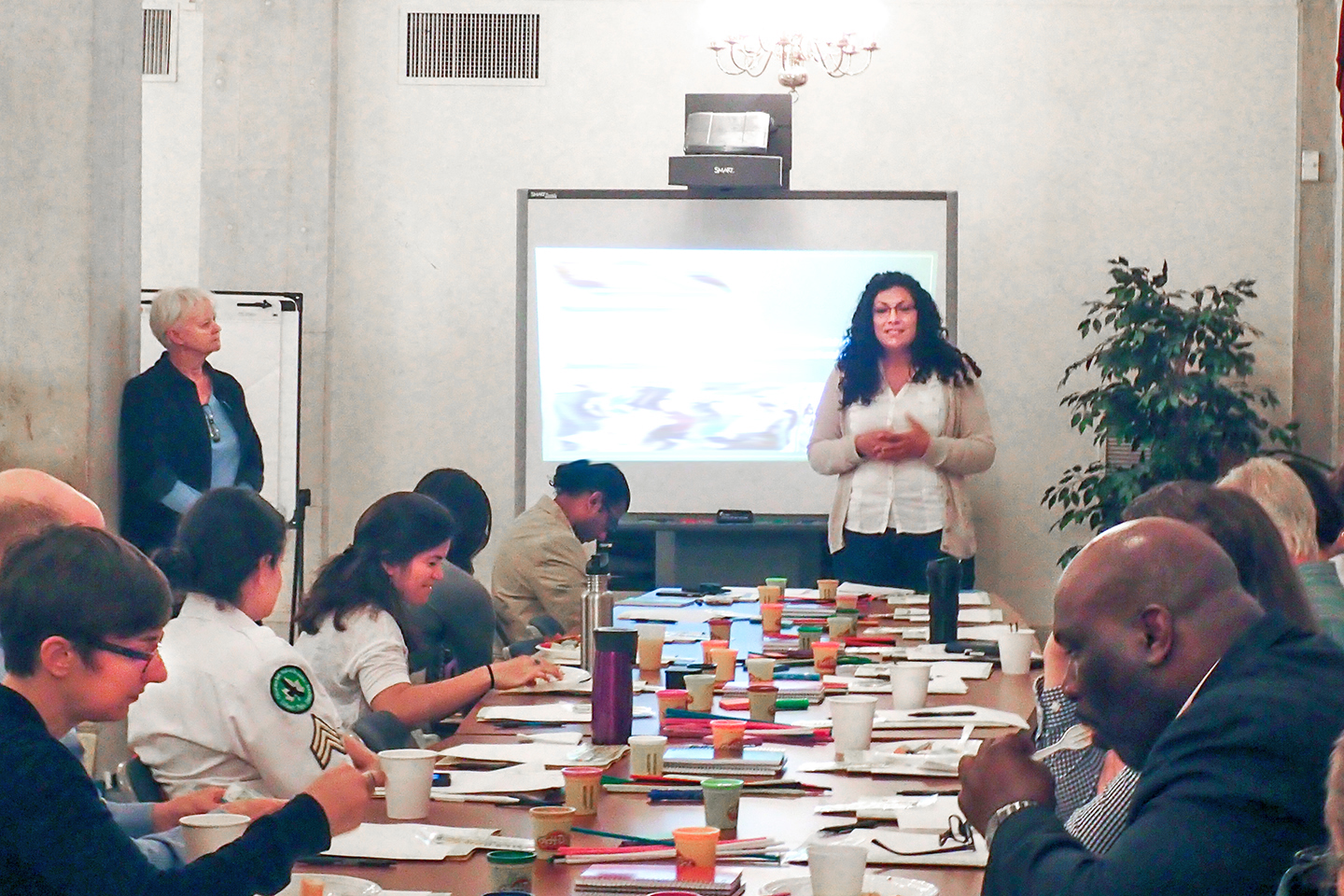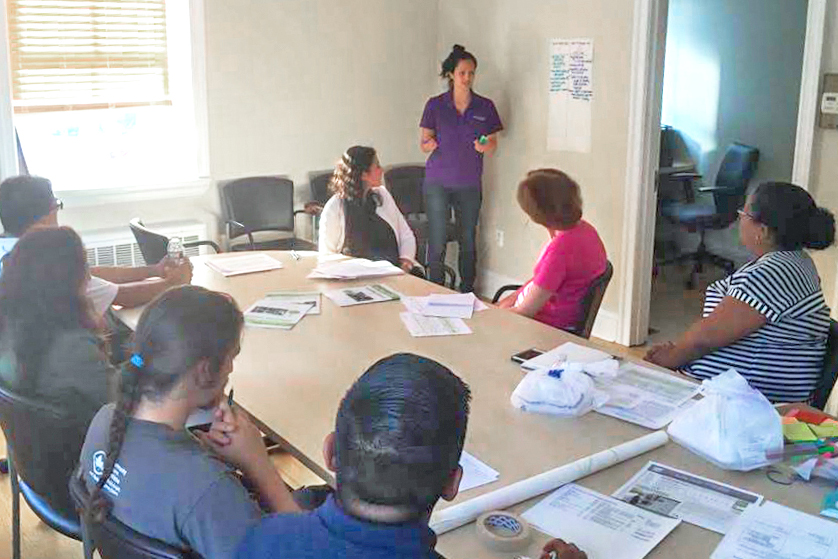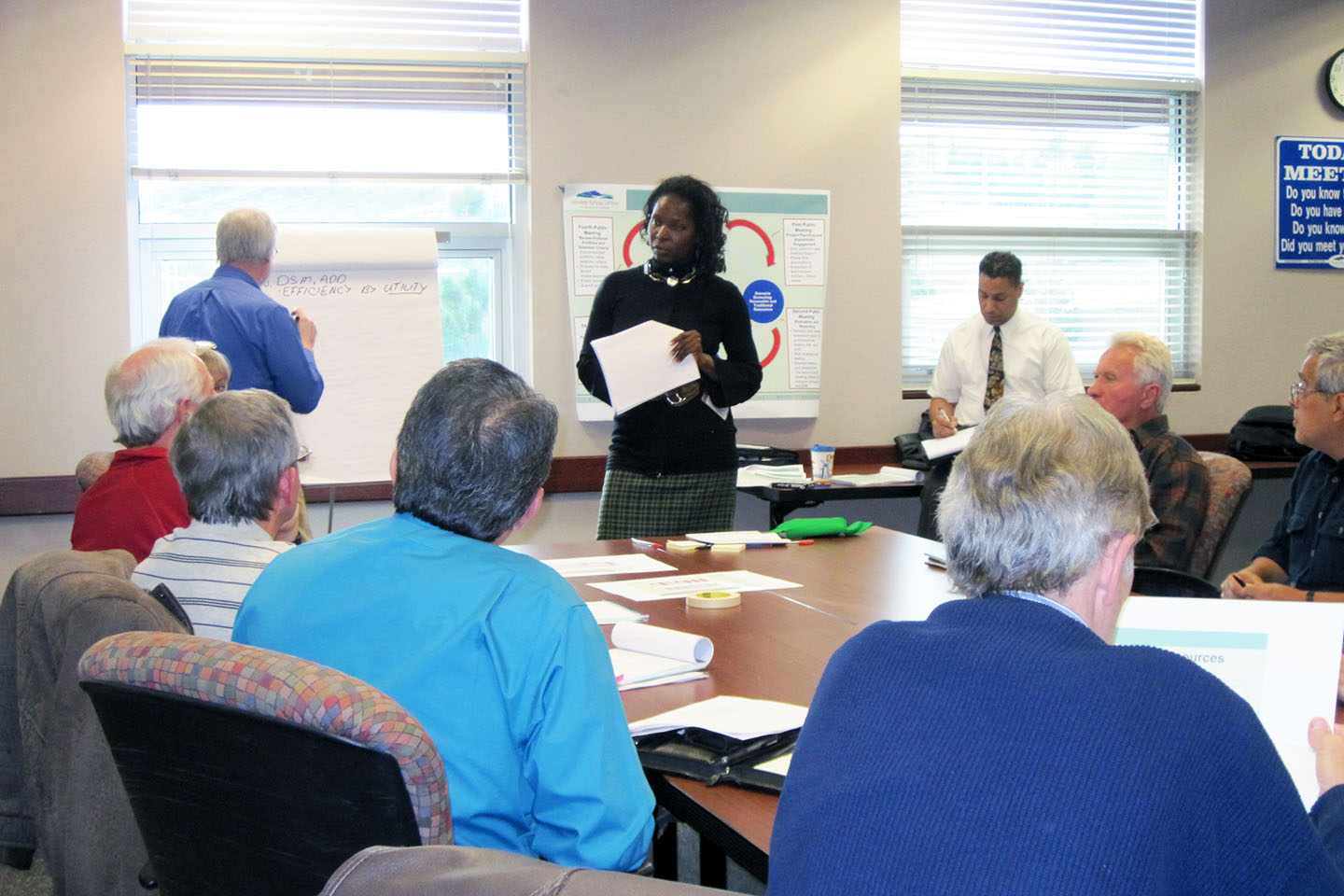 Connected Realities, LLC is a multi-disciplinary firm specializing in collaborative group process facilitation, including public and community collaboration processes, issues identification and management, stakeholder relations, strategic planning, facilitation, inter-agency partnerships, coaching and communications, and training clients and groups to grow collaboration skills and resources they need to be successful.
Ready to overcome difficult behavior?
Enroll below!

On-Demand Learning
Learn on your schedule! All course content, including 4 hours of rich and relevant video lessons and a downloadable workbook, available upon purchase.
SIGN-UP NOW!

Can't join us this time?
Look for more courses in 2023!